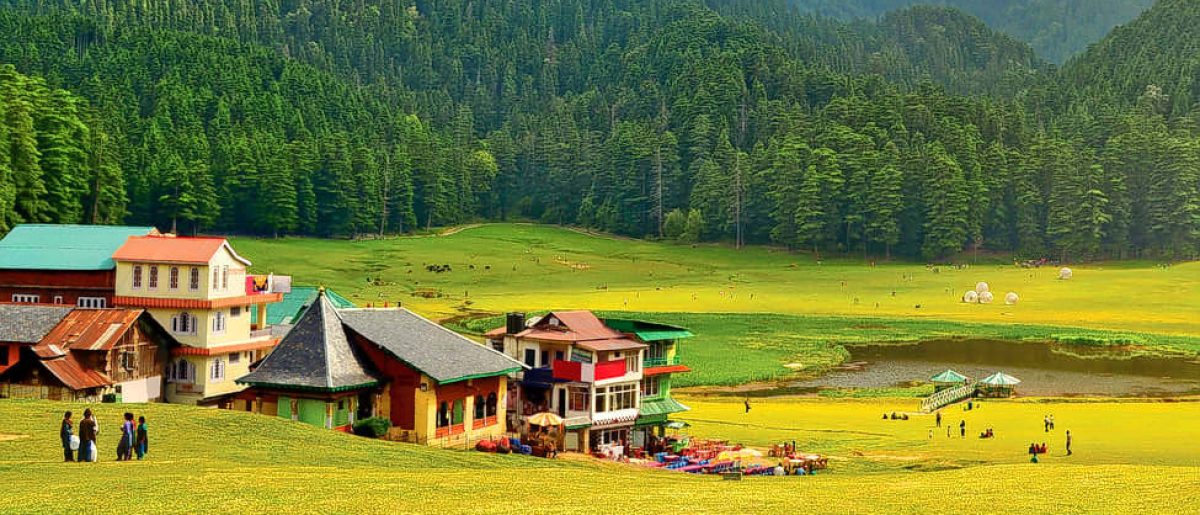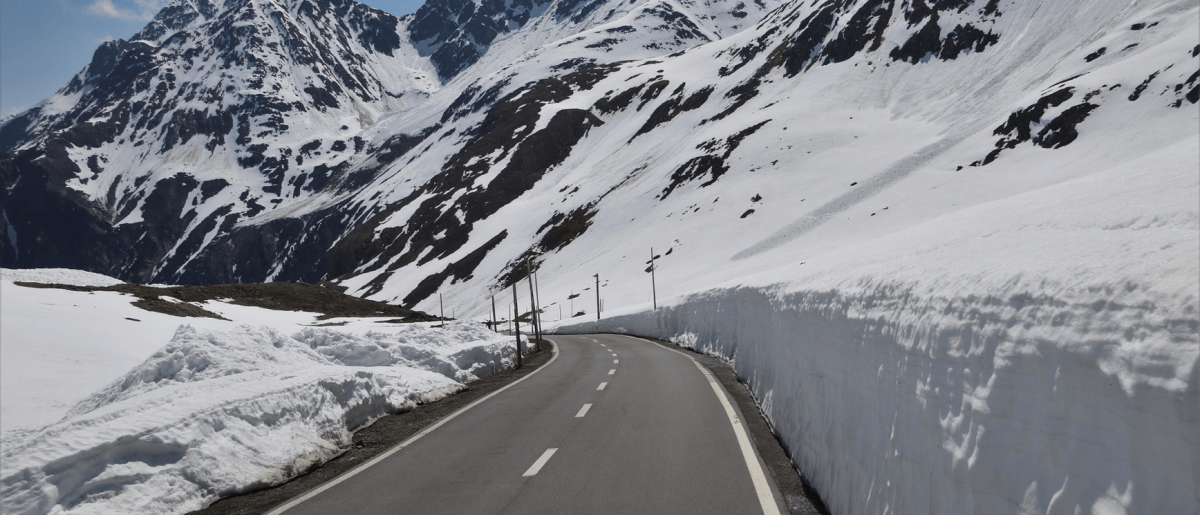 Overview
Himachal Pradesh is one of the most-sought vacation getaways for the tourists for its authenticity in culture and scenic beauty that covers various cities like Shimla, Dharamshala, Dalhousie, and Kasauli. With Shimla as the capital city of Himachal Pradesh, the place is influenced by Tibetan culture. If you want to get yourself captured with peaceful environ, then pick any of the catchy Himachal Pradesh Tour Packages, put forward by Swan Tours.
Day 1 - Amritsar-Dalhousie (190 KMS. 04 HRS )
On Arrival at Amritsar airport, our representative will meet & greet at the airport & later drive to Dalhousie. Arrival in Dalhousie, check into the hotel. Overnight stay at hotel.
Full day sightseeing to Khajjiar, 18 kms from. Dalhousie. Its one of the most scenic saucer shaped Plateau and is surrounded by dense pine and deodar forests, its beauty has further been enhanced by a small lake in the center with a floating island and 9-hole golf course here are the other interesting places to cover. Return to Dalhousie. Overnight stay at hotel.
Day 3 - Dalhousie Sightseeing
The Mall is divided into three sections, around the Moti Tibba, Potreyn Hill and upper Bakrota. Winding roads interconnect the focal points of the town, known as chowks. Gandhi Chowk is the central area, with most important buildings, post office and restaurants along with a small Tibetan market selling handicrafts items. Subhash Chowk at the top end of the Sadar Bazaar area has many eating-places. The road goes northwards to the bus stand and ahead to the information office. There are some pleasant walks off the main road into the forested slopes, with bright coloured modern Buddhist rock paintings. South of Gandhi Chowk is a pleasant walk to Panchpulla – literally five bridges. Next to a small mountain stream spanned by five bridges, stands a memorial to the freedom fighter Ajit Singh, a follower of Subhash Chandra Bose. On the way to Panchpulla are the waterfalls of Satdhara, whose waters are believed to have high mica content and can cure several ailments.Overnight stay at hotel.
Day 4 - Dalhousie-Dharamshala (170 KMS. 04 HRS )
After breakfast at hotel drive to Dharamshala.Arrival in Dharamshala, check into the hotel. After little relaxation leave for city sightseeing includes Kangra Art Museum: This treasure trove of the Kangra valley's arts, crafts, and rich past, displays artifacts that date back to the 5th century. War Memorial: Set amidst the pine groves is a war memorial, built on the entry point to Dharamsala commemorates the post independence war heroes of Himachal Pradesh. Dall Lake: Surrounded by high and green Deodar trees is the lake, which fills a mountain bowl. Situated 11-kms away from the town, this lake is easily approachable by road and makes an enchanting and serene picnic spot.St. John's Church: One of the most poignant memories of the British Raj is the church of St. John, situated in the wilderness. Overnight stay at hotel.
After breakfast at hotel leave for sightseeing includes-Tatwani & Machhrial: There are hot springs situated at Tatwani, 25-km from Dharamsala but on the way, at Machhrial, is a waterfall twice as big as the one near the Bhagsunath temple.The Shrine of Bhagsunath: Just 11-km from the town center of Dharamsala is the ancient temple of Bhagsunath. Kunal Pathri: These are the rock temples from which the place derives its name. Kunal pathri is a 3 kms flat walk from Kotwali Bazaar Dharmkot: Just 11-km away from Dharamsala, located on the crest of a hill lie this attractive picnic spot, which presents a panoramic view of the Kangra valley and Dauladhar ranges. Overnight stay at hotel.
Day 6 - Dharamshala-Manali (235 KMS. 06 HRS.)
After breakfast at hotel drive to Manali. Arrival in Manali, check into the hotel. Evening free for leisure activities.Overnight stay at hotel.
Morning proceed for a half day tour of Manali visiting Hadimba Devi Temple – built in the tranquil and serene woods, Vashist Bath, Tibetan Monastery, and Roerich art Gallery. Overnight stay at hotel.
Day 8 - Manali - Full Day Tour Of Rohtang Pass
The majesty of the mountains and the glaciers can be seen at their best, you have next two hours to enjoy this snowy haven. Take a sledge ride down the slopes, try your luck climbing the little snow hills. On you're descents to Manali, halt at the Rahalla falls and Solang Valley. The Magnificent views and natural beauty are a never-ending source of delight. Also halt at Marhi, Ralha falls, Nehru Kund. Overnight stay at hotel.
Day 9 - Manali-Shimla (260 KMS. 07 HRS.)
After breakfast at hotel drive to Shimla. Arrival in Shimla, check into the hotel. Evening free for leisure activities.Overnight stay at hotel.
Day 10 - Shimla – Kufri - Shimla
Morning tour of Shimla - Kalbadevi Temple, Jakhu Temple, Hanuman Temple or stop for a while at the beautiful stained – glass - windows of Christ Church, which was built in the 1850 's. Afternoon excursion to Kufri a 30 Minutes drive from Shimla, an exotica of nature as a place surrounded by dense forest and snow caped mountains amidst virgin peaks and natures flora and fauna where one can completely relax and tune oneself for natural beauty, evening free to enjoy the scenic beauty of Kufri. Overnight stay at Hotel.
Day 11 - Shimla-Kasauli (77 KMS. 1 ½ HRS.)
After breakfast at hotel drive to Kasauli. Arrival in Kasauli, check into the hotel. Later proceeded t to sightseeing includes-Monkey Point. Monkey Point is the highest point in Kasuali There is a small temple situated at the top of the hill dedicated to Lord Hanuman. Sanawar Sanwar, at a distance of around 6 kilometers, houses one of the best schools in the country. The major attraction of the town of Lawrence School which is almost hundred-years-old. The Christ Church The Christ Church is still intact as if left by the Britishers fifty years ago. Overnight stay at hotel.
Day 12 - Kasauli-Ambala (100 KMS. 02 HRS.)
After breakfast at hotel drive to Ambala railway station / Chandigarh airport for your onward journey with sweet memories……