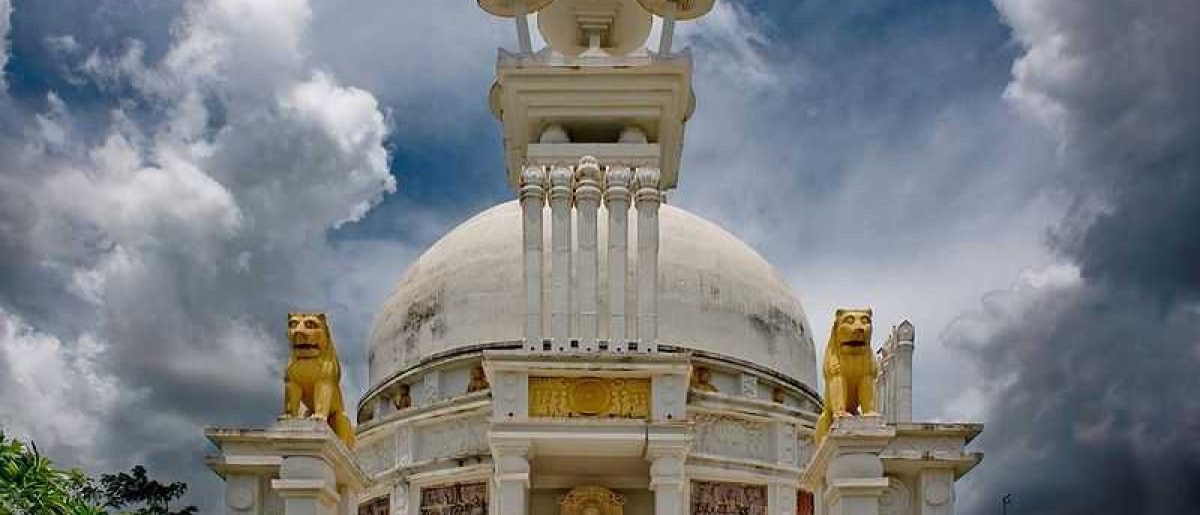 Overview
Orissa or Odisha is an Indian state that lies in the eastern side of India. Derived from the ancient Prakrit word, 'Odda Visaya', the state in 2011 was named Odisha from Orissa. It is surrounded by the states of Jharkhand, West Bengal, Andhra Pradesh, Telangana and Chhattisgarh. There are numerous attraction spots in Orissa such as various beaches, temples, waterfalls and much more. A state with a great historical past has not only numerous historical wonders but also has many wildlife and a magnanimous ecosystem that is said to be beyond phenomenal.
Day 1 - Arrive at Bhubaneshwar
On arrival at Bhubaneshwar Airport transfer to hotel.Overnight stay at Bhubaneshwar. 
Day 2 - Bhubaneshwar Sightseeing
Morning after breakfast visit to famous city temples including Lingaraj & Rajarani temple. After lunch visit to Nandankanan Zoo. This Zoo is famous for the white Tiger.nOvernight at Bhubaneshwar (B/L/D)
Day 3 - : Bhubaneshwar – Dhauli – Pipli – Puri
After Breakfast drive to Puri, Enroute visit Dhauli (Buddhist stupa/ Peace pagoda), Pipli (the appliqué work village) & Raghurajpur (the Artisan village, the most famous attractions here are the Pattachitra (miniature paintings), palm leaf engravings, wooden toys, tusser paintings etc. Evening visit of Lord Jagannath Temple (Non Hindus are not allowed)nRest of the time is free on Golden beach of puri.nOvernight at Puri. (B/L/D)
Day 4 - Puri – Konark – Puri
After Breakfast drive to Konark to visit the Sun temple (one of the world famous heritage site & famously known as Black Pagoda). Enroute visit to Ramchandi temple & Chandrabhaga beach (one of the finest beaches with a long stretch of clean sands & the beach has its own lovely serenity). Evening free time for Liessure/Shopping.nOvernight at Puri.(B/L/D)
Day 5- Puri – Chilka Lake – Puri
Morning drive to Chilka Lake at Satpada. Take the boat cruise to visit the Irrawaddy Dolphins & Rajhans Island. Return back to Puri. Rest time relax on the golden beach. Overnight at Puri. (B/L/D)
Day 6 - Puri – Bhubaneshwar – Hometown
Drive back to Bhubaneshwar to catch the Flight for your Hometown (B)