FY - Bangkok Pattaya Phuket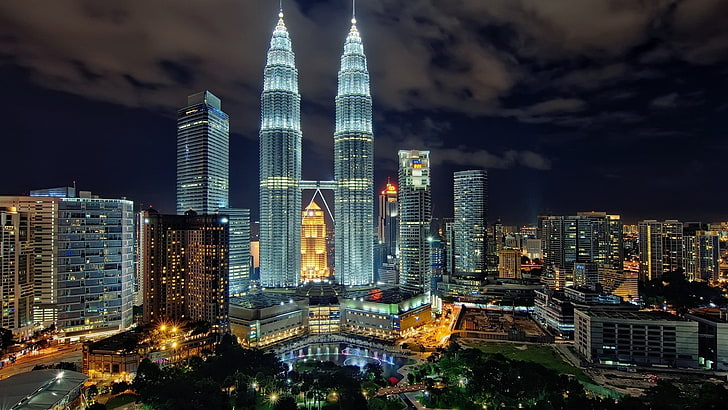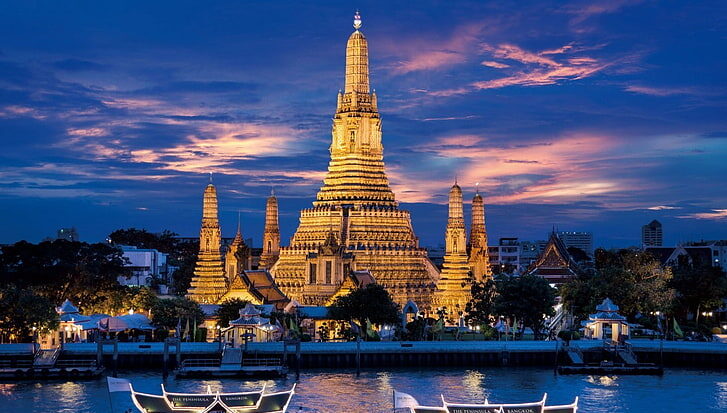 Overview
In the southwest of Thailand, there is a small island about 50 km long – the famous Phuket. On its territory, there is an international airport, a harbor, amazingly beautiful long sandy beaches, as well as a huge number of entertainment centers and shops. There is no time to be bored here, and many people buy tours to Phuket for the second, third time in order to relive the pleasant emotions from an unforgettable vacation and enjoy what they did not have time to do last time.
Pattaya is a small city on the coast of the Gulf of Thailand, reliably protected from tsunamis, hurricanes and other manifestations of bad weather. For the first acquaintance with Thailand, Russian tourists choose this particular resort, as there are many opportunities for recreation and entertainment.
They go to Pattaya for a beach holiday – the purest emerald water and beautiful landscapes are unlikely to leave anyone unimpressed. The waters of the bay are famous for their rich underwater world, so tours to Pattaya attract lovers of diving, deep-sea fishing and boat trips. There are many coral islands near the resort area, where you can stay alone with exotic nature and enjoy the world untouched by civilization.