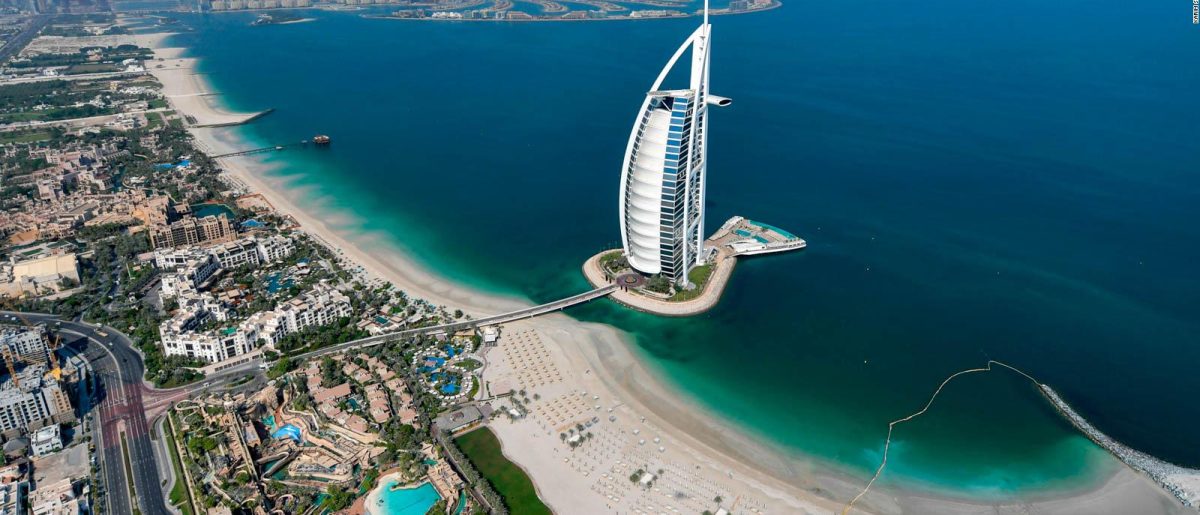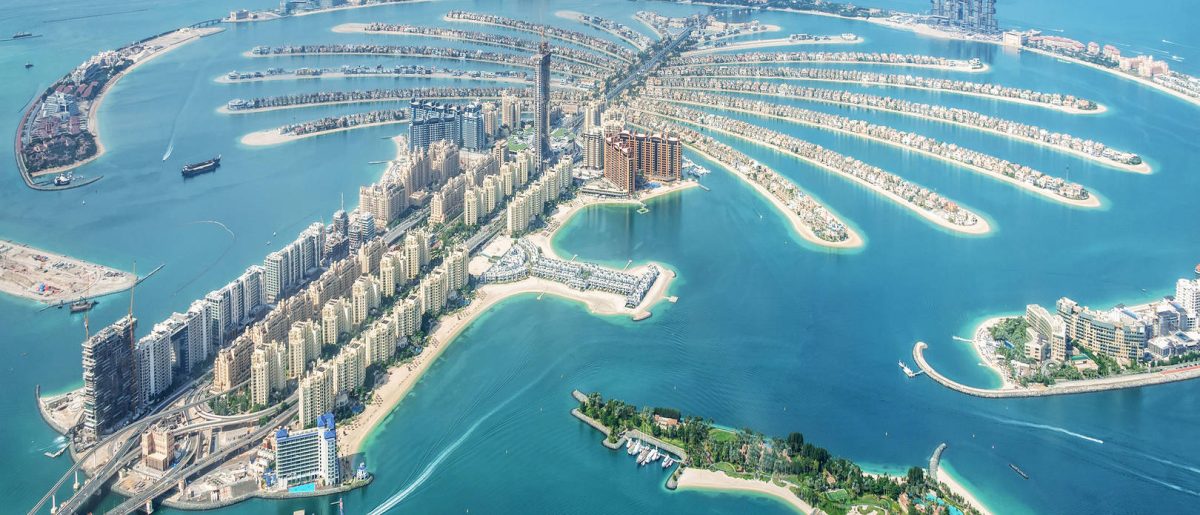 Overview
Looking for an exotic destination for your next vacation? Look no further than Dubai, the ultramodern city in the United Arab Emirates. Take a breather with this customizable Dubai 3 nights 4 days package from Hyderabad, Bangalore, Mumbai and leave life's stress behind on your invigorating journey. Your super exciting Dubai itinerary for 4 days begins with a lavish cruise ride through the Dubai Creek.
Day 1 - Arrival in Dubai and Dhow
Welcome to this dazzling city and kickstart your magnificent Dubai holiday with a lavish cruise!
Upon your arrival in Dubai, an agent's representative will receive you at the airport and drop you at your hotel. Once you reach your hotel, complete your hassle-free registration formalities. Proceed to your room and have some rest.
The first day of your Dubai holiday includes a lavish dinner over the traditional Dhow Cruise. Sail across the Dubai Creek and gorge on a mouth-watering buffet dinner. Check out Dubai's architecture and glittering structures as you sail by, and also admire the beautiful Arabic music. End the first day of your Dubai 5 day tour package with a comfortable overnight stay at your hotel.
Day 2 - Half-day City Tour and Burj Khalifa
Gaze at the magnificent views from the 124th floor of Burj Khalifa 
After a tempting and delicious breakfast, set out on a refreshing half-day Dubai city tour. You will see famous historical as well as modern wonders of Dubai. Admire all the spellbinding places that give a glimpse of Dubai's history and culture. Later, marvel at the Dubai cityscapes from atop the Burj Khalifa. You will get a visit to the 124th-floor of Burj Khalifa from where you can admire the panoramic views of the city. The 124th floor is at a height of 452 meters, soak yourself in a 360-degree view.  Return to your hotel and retire for the night.
Day 3 - Dubai: Desert Safari
Enjoy a spread of fresh breakfast at your hotel and spend the first half of the day leisurely. In the evening, leave for the Dubai Desert Safari Tour. Enjoy an adrenaline pumping ride on the fascinating dunes of Dubai. Satiate your hunger with Arabian delicacies and later, get to your hotel for a sound sleep.
Enjoy a hearty breakfast at the hotel. Pack your belongings and complete the check-out formalities. Get to the airport, and board your flight back home with lovely memories of your fun-filled Dubai vacation!