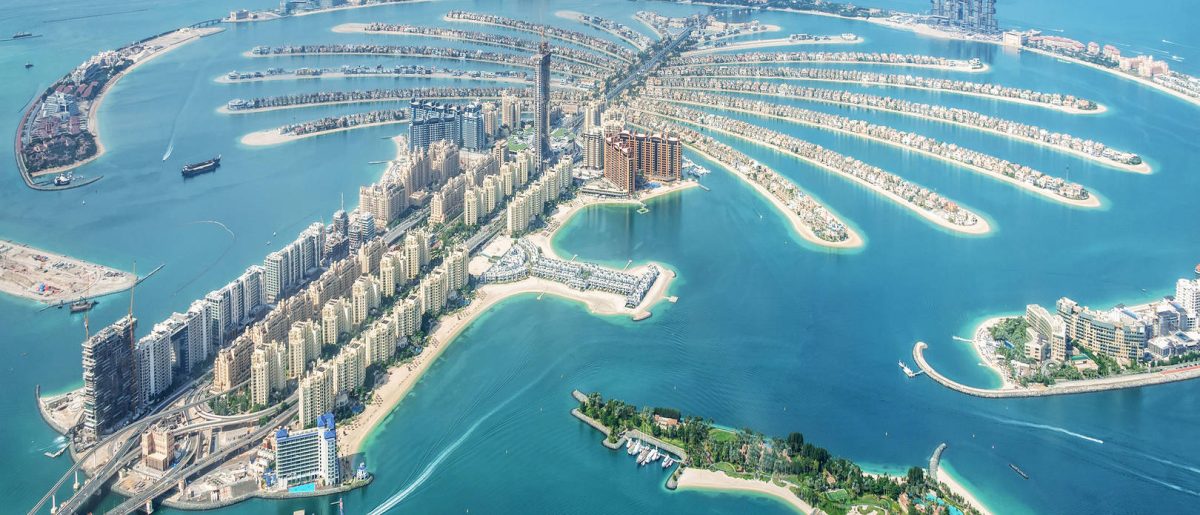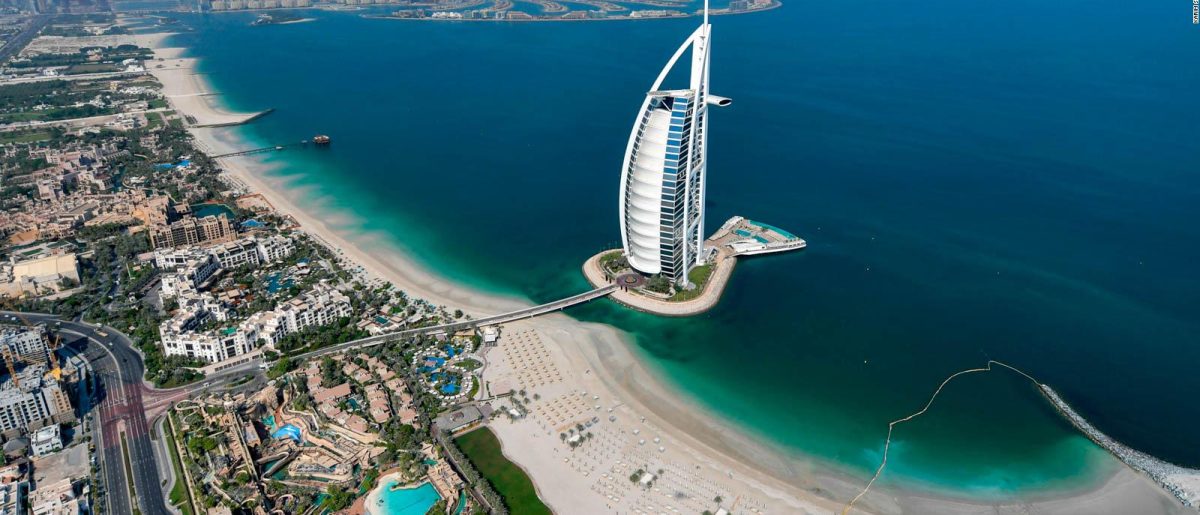 Overview
It's time to take that much-needed break with this customizable 4 night 5 days Dubai package and jaunt away on the most memorable journey of your life. Get pampered with this mind-blowing exclusive Dubai itinerary for 6 days where you shall embark on a guided tour of Dubai and get a chance to cruise lavishly through the Dubai Creek. Dubai is a city and emirate in the United Arab Emirates known for luxury shopping, ultramodern architecture, and a lively nightlife scene. 
Day 1 - Arrival in Dubai and Dhow Cruise with dinner
Land on the Emirati gem today and enjoy the evening with your sweetheart aboard the famed Dhow Cruise, concluded with lip-smacking dinner.
On arrival in the glistening Emirati city, you will be received by our agent's representative and transferred to your hotel. Post check-in relax and spend some time with your love enjoying the views from your room.
Your 4 nights Dubai package is set in motion with the much-acclaimed Dhow Cruise over Dubai Creek. Skim through the water inlet in a perfectly regal setting and enjoy an international buffet dinner onboard as the Arabian panorama unfolds in front of you.
Day 2 - Dubai City Tour & visit Burj Khalifa
Set foot in Dubai's top tourist attractions, and hold your love's hand as you gaze at the glimmering skyline from Burj Khalifa's observation deck.
Relish mouth-watering delicacies in your buffet breakfast and embark on the Dubai city tour with the love of your life. This half-day city tour will take you to the some of the top tourist attractions of Dubai, like Jumeirah Mosque which is famed for its impeccable architecture, Burj Al Arab, the iconic seven-star hotel.
Get your pictures clicked with your better-half with the Atlantis in the backdrop. Unwind at the Jumeirah Beach & go shopping in the city's popular shopping malls.
In the evening, treat your eyes with the view of Dubai's impressive skyline, from Burj Khalifa's (World's tallest building) observation deck.
Day 3 - Dubai Desert Safari Tour
Spend this day amid the velvety desert of Dubai trying out dune bashing and other activities. The day ends with delicious dinner topped with cultural performances.
As the sun rises, feast on buffet breakfast with your love.
Later, prepare to leave for desert safari. This 4 nights 5 days Dubai honeymoon package lets you and your partner partake in some enthralling desert activities such as dune bashing and off roading.
A delicious dinner coupled with an entertaining cultural performance awaits you. Post dinner, head out for your room for overnight stay.
Day 4 - Dubai: Aquaventure + Lost Chambers
Bond with your love as you both indulge in the rides and adventures and stroll past the marine jewels in Aquaventure and Lost Chambers.
Yet another day of your romantic itinerary for Dubai commences with delectable breakfast in the hotel.
This day of your 5 days romantic Dubai itinerary takes you to various rides and adventures in Aquaventure Waterpark. Gaze at the marine wonders as you stroll through Lost Chambers.
Your 5 days 4 nights Dubai honeymoon package ends on this day.
Post breakfast, check out from the hotel. You'll get assisted transfers to the Dubai International Airport to catch your flight back home.
Your romantic 5 days 4 nights Dubai honeymoon package concludes with beautiful memories.