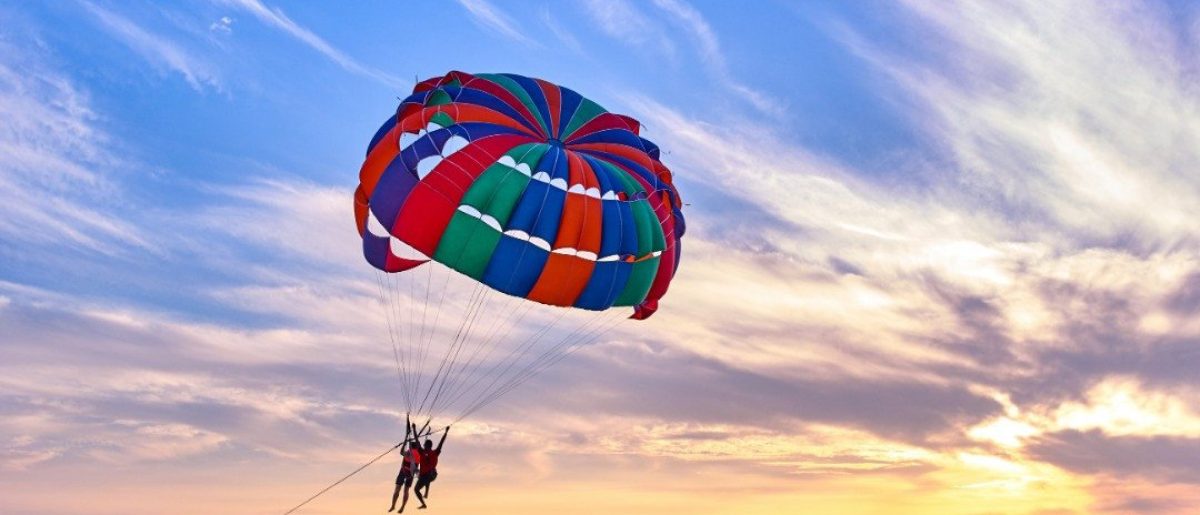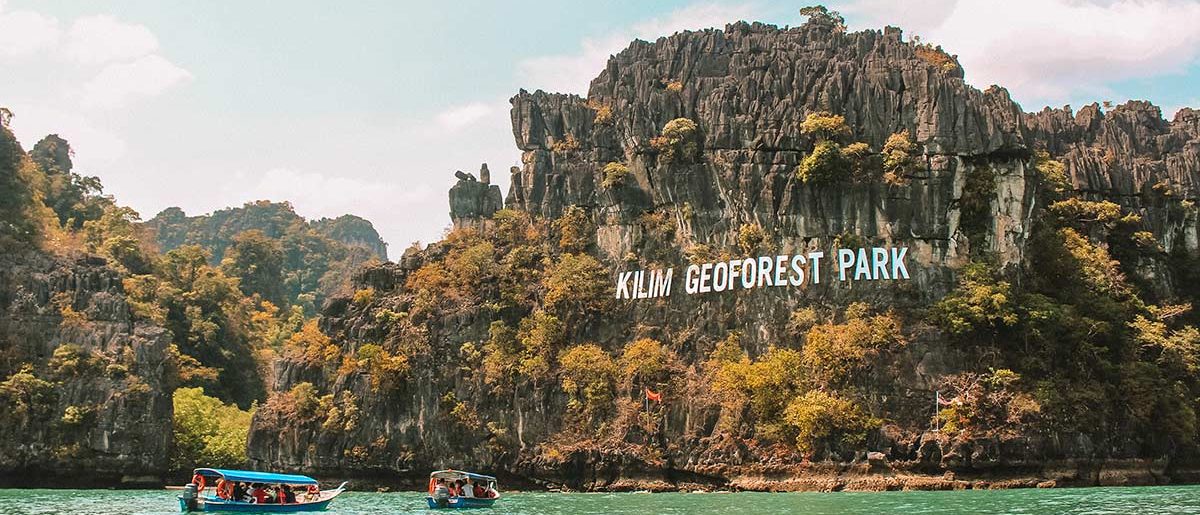 Overview
Sometimes you need to take a break from your busy schedule to enjoy the perfect vacation which can give you the amazing experience.  Malaysia is known as a metropolitan that is found in the sea of South China and Indian Ocean. The amazing tourist destination offers many exquisite locations and you can have fun adventures and the best shopping experience.
Being a natural heritage site, it offers you many picturesque locations and travel spots to the visitors and travellers. It is aptly known as the capital city of Kuala Lumpur which is dotted with more than 60 shopping malls. To achieve an experience for a life time you need to be very familiar with the breathtaking locations and the high peak buildings. Many adventure enthusiasts and newlyweds flock here to enjoy the breathtaking tourist's spots and great hospitality. You can visit Genting Highland, mesmerizing beach, amazing caves, boating and paragliding.
Day 1 - Kuala Lumpur: Arrival and Night City Tour
Enjoy the nightlife of the beautiful city
You have to arrive at Kuala Lumpur on your own. You will be then greeted by our representatives and they will help you to get transferred to your hotel. Post reaching, you can now check into the hotel. Take your own time to settle down with amazing refreshments and spend your day at leisure.
Get ready for sightseeing and you can explore the night life of Kuala Lumpur. Later, return to your life and have an overnight stay.
Day 2 - Langkawi: Arrival and Leisure Day
Enjoy your flight journey to Langkawi
Enjoy your breakfast and get done with all your luggage and bags. On your 2nd day you will be departing to Langkawi. You can now check out from the hotel and get transferred to the nearest airport. Catch a flight to Langkawi and upon your arrival you can drive to your hotel.
Check in to the hotel and take your time to settle down. You have to spend your whole day at leisure. Enjoy your dinner and have a wonderful stay at night.
Day 3 - Langkawi: Watersports
Have fun doing scuba diving and boat ride
Have your breakfast and set out for a full day excursion tour to the most exotic locations of Langkawi. Start your 3rd day of the tour by paying a visit to Langkawi water sports world and enjoy scuba diving, river rafting, and Banana Boat ride.
Have your lunch and further proceed to explore the entire tourist spot. The picturesque view of the entire location will make you stay here for a long period of time. Once you are done, you can return to your hotel and have an amazing stay at night.
Day 4 - Langkawi: Mangrove Trip
Have your delicious breakfast and gear up with proper outfits to enjoy your 4th day of the tour. You will be enjoying your Mangrove Trip where you can enjoy the nature, rivers, flora and fauna etc.
Have your lunch and proceed for a dinner cruise. Here you can enjoy the sunset and later, you can have your dinner. Once you are done with everything, you can get back to your hotel and have a peaceful stat at night.
Day 5 - Langkawi: Leisure Day
Wake up early in the morning and do some physical exercise to spend your entire day at leisure. Enjoy your breakfast and perform some entertaining activities. Have your lunch and you can spend some beautiful time at the hotel. In the evening, you can go for a walk at the nearby locations.
Or else you can explore local shops and streets for buying the traditional gifts. Later, you can return to your hotel and have a wonderful stay.
Have your breakfast and pack all your bags and luggage. On your 6th day you will be happily departing to your destination city. You can check out from the hotel and if you have any spare time, you can enjoy your shopping at the local streets and shops of Kuala Lumpur.
Our representatives will drop you to Kuala Lumpur and you can enjoy your departure to your destination city. Here your entire tour ends with many beautiful memories which can be shared with your loved ones.