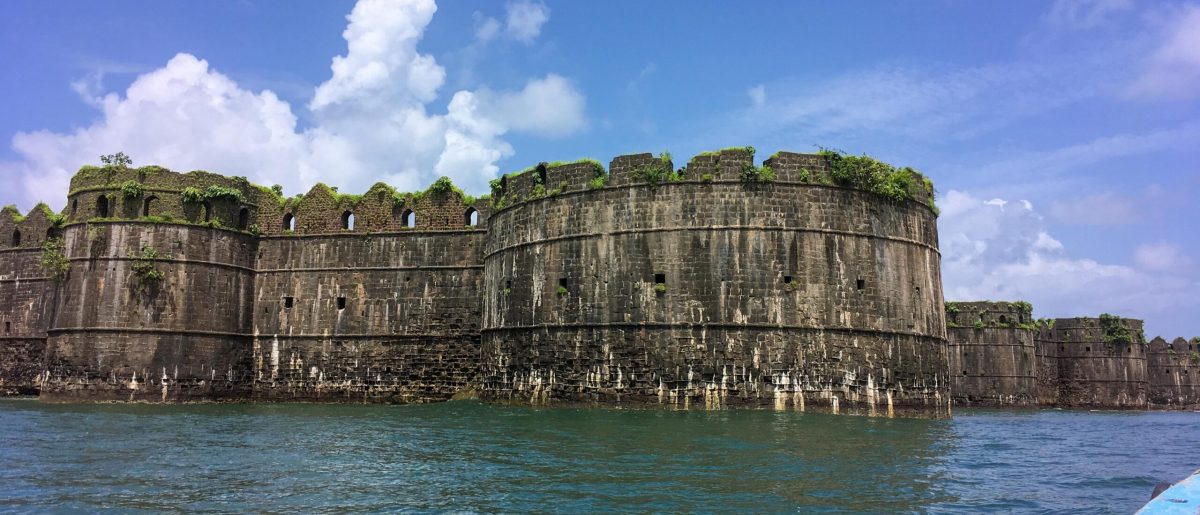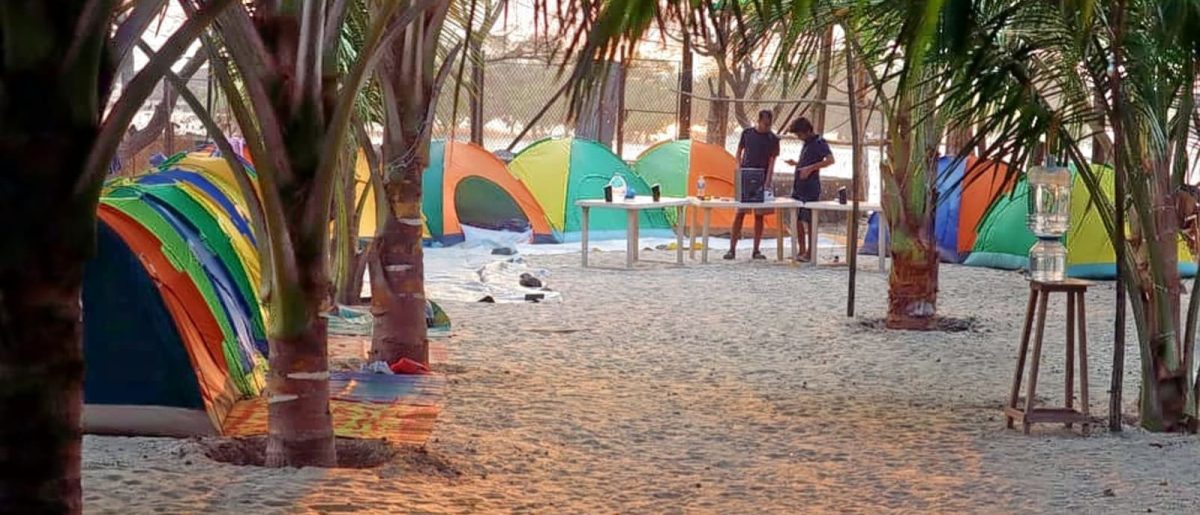 Overview
Enjoy your vacation with your loved ones at the spectacular beaches of Maharashtra with our 3 days 2 nights Alibag tour. Embark on a tour to the quaint little coastal town of Alibaug, which is dotted with palm fringed beaches, historical ruins, ancient temples, and vibrant markets. Renowned for the glittering golden sand beaches, Alibaug is a perfect tourist destination where you can indulge in adventure activities. It is an amazing place to rejuvenate and enjoy a peaceful time amidst serene environs. Partake in a wide range of water sports, visit the placid lakes, and explore the architectural marvels to get the glimpse of the rich cultural history of the town. The renowned forts of Alibaug are the main attractions of the town, which attracts a large number of tourists. Visit the famous forts of the town and get an insight into the glory of the bygone era.
Alibaug is a paradise for nature lovers, history buffs, and adventure enthusiasts. With our Alibaug tour package, you will be provided with smooth transfers, sightseeing tours, and comfortable stays. Also, enjoy the delicious meals and savor local delicacies during the vacations. This tour is customizable and you can design the itinerary at your convenience.
Today early morning, meet your car and proceed to M2M Ferry Terminal (tickets not included, Ro-Ro Ferry Tickets are subject to availability at the time of booking). Embark the ferry. Car will be put on board the ferry. Enjoy the sun, surf and the sights of Mumbai Harbour as you traverse the 19 km by sea. Arrive Mandawa Terminal, disembark and proceed to Alibaug. Overnight in Alibaug.
After breakfast, entire day is at leisure. You can enjoy the beach and visit Kolaba Fort. Situated amidst the sea and surrounded by waters of Arabian sea from all sides, Kolaba fort is a 300-year old fort which was once chief naval stations during the reign of Shivaji Maharaj in Maharashtra. Located not more than 2 kilometres from the Alibaug beach, it can be reached by foot during low tides, but during high tides, a boat must be hired. Overnight in Alibaug.
After breakfast, proceed to Mandawa Terminal for your return ferry (tickets not included) to Mumbai. Holiday Concludes. Let's stay in touch on Facebook\email and meet again on another memorable Holiday. See you soon!