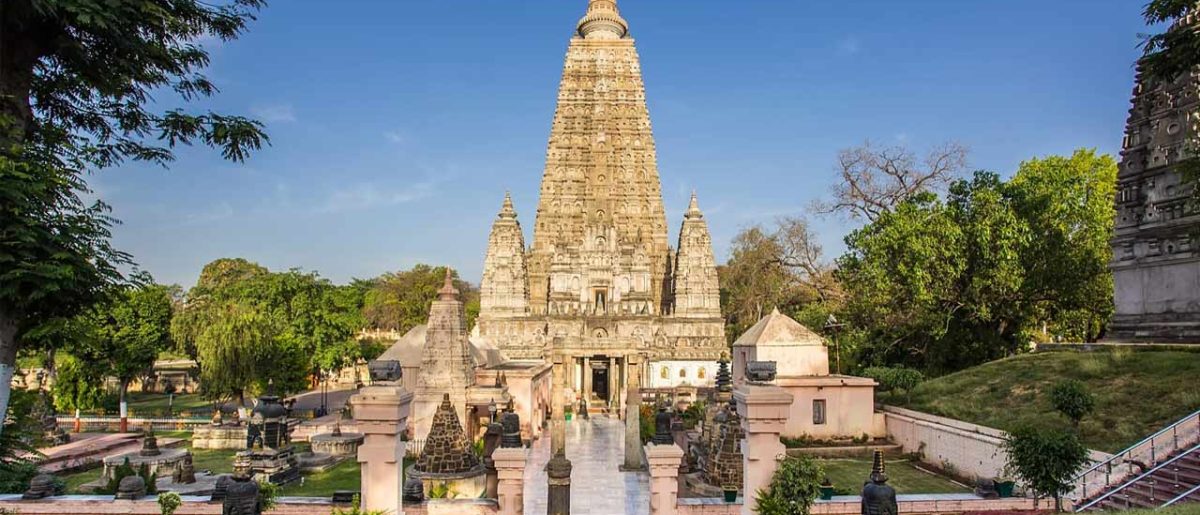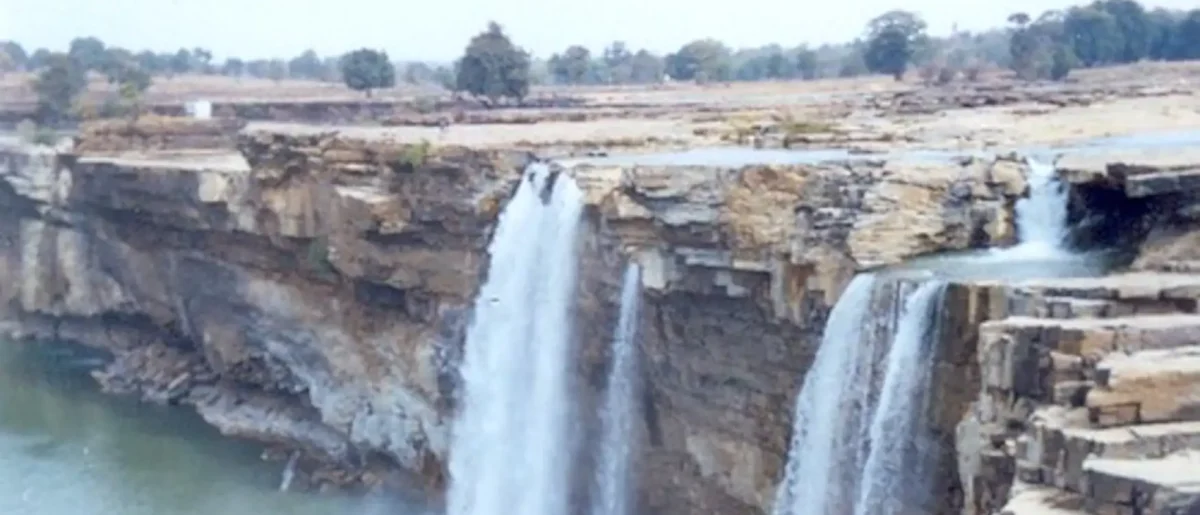 Overview
Oldest living city of the world dedicated to Shiva also know as the city of learning and Burning.
The city has many important hindu temples including Kashi Vishwanath which is one of the Jyotirlinga. Others are Anoopuna Devi Temple, Kal Bhairvi Temple, sankat Mochan Temple, Durga Temple, New Vishwanath temple at the University campus, Tulsi Manas Temple and the unique Bharat Mata Temple.
closely associated with the epic Ramayan. Chitrakoot or "the hill of many wonders" is an important of pilgrimage. It is believed to be the place where Lord Rama and Sita spent their 14 years of exile and where the Sage Atri and Sati Anasuya meditated. The holy town is set in sylvan surroundings on the banks of the River Mandakini, also known as the Payaswaini river. The riverside is lined with ghats and the town dotted with temples dedicated to several deities of the Hindu pantheon.
Arrive Varanasi Meeting assistance on arrival and later transfer to the hotel . Afternoon proceed on a half day temple tours of Varanasi .visiting Mother India, Durga, Tulsi Manas Sankat Mochan Temple and the new Vishwanath temple. followed by Ganga Aarti at Dasaswamed Ghat Overnight at Hotel.
In Varanasi Early morning proceed on a boat tour on Ganges visitng all the bathing ghats followed by walk through the narrow lanes visiting the Golden Temple (Old Vishwanath temple), Annapurna Devi Temple. In case you wish to perform some rituals/pinda dana for your ancestors you may perform this morning prior for leaving to Gaya. Return to Hotel for Breakfast. After breakfast proceed to Gaya On arrival at Bodhgaya check in at Hotel .Evening visit Mahabadhi temple and other sites of Buddhist importance. Overnight at hotel.
Early in the morning proceed to Gaya 14 kms from Bodhgaya and visit the Vishnu pad temple and perform the rituals (pinda) for your ancestors. Later in the afternoon drive to Varanasi. On Arrival check in at Hotel. Overnight at Hotel.
Day 4 - Varanasi - Vindhyachal - Allahabad
Breakfast at Hotel and later drive to Allahabad enroute visiting Vindhyachal. On arrival at Allahabad proceed to Sangam for a holid dip and later visit other places of religious and historical importance. On arrival check in at Hotel.
Day 5 - Allahabad - Chitrakoot - Allahabad
After breakfast at Hotel drive to Chitrakoot (130 kms/3 hrs) and after visit return to Allahabad to connect train flight to onward destination.
Day 6 - Allahabad - Ayodhya
After breakfast at Hotel proceed to Ayodhya. On arrival check in at Hotel. Later proceed on a visit to Sri Ram Janm Bhumi- the birth place of Lord Rama. Overnight at Hotel
Day 7 - Ayodhya - Naimisaranya - Lucknow
After breakfast at Hotel proceed to Naimisaranya and later in the evening return to Lucknow to connect train/flight to onward destination