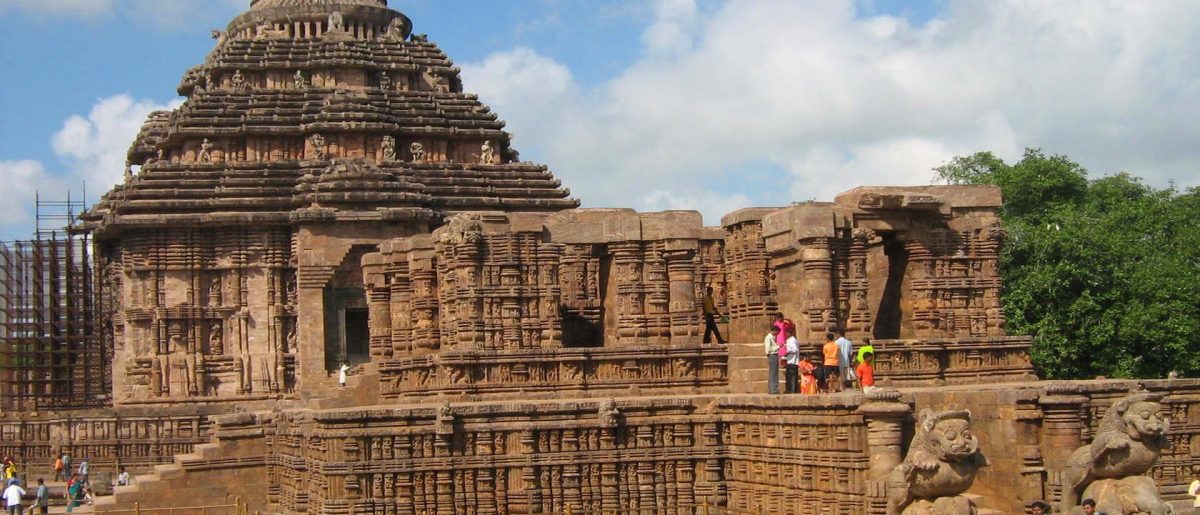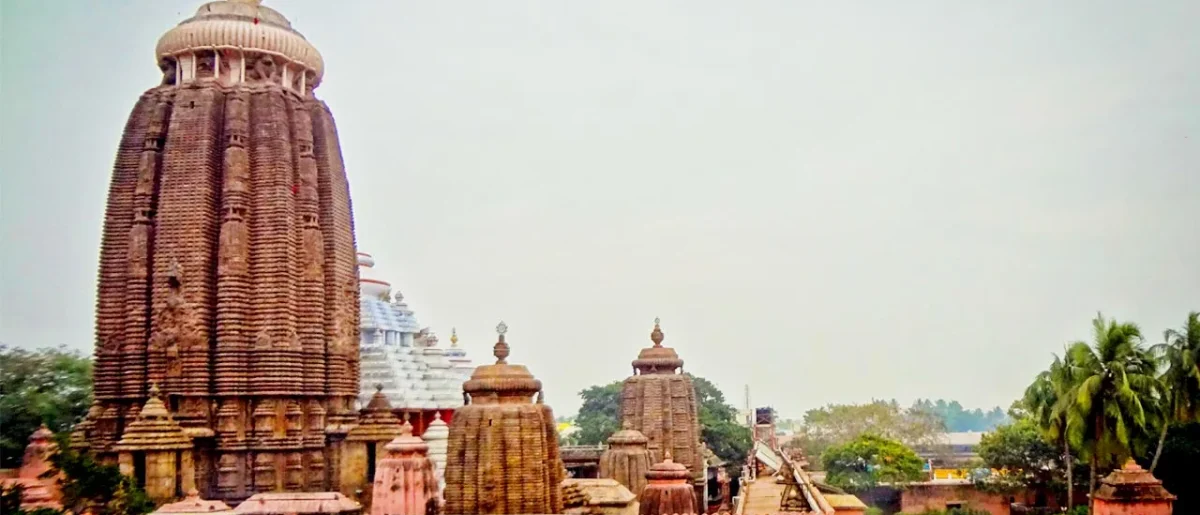 Overview
Eastern part of India is bequeathed with several beautiful monuments, insignias of nature's opulence and much more. The cities like Kolkata, Bhubaneswar, Puri, etc., the eastern India is no less than the Garden of Eden for the travellers. This part of India is affluent with rich history and nature's bounty. Exploring the gems of East India makes the tourists get drenched in the beauty of sun kissed beaches, ancient monuments, and much more. The hospitable culture of this part of the country adds on to the congenial tour of the tourists.
This tour take the tourists to a comprehensive and gratifying tour to Kolkata, Puri and Bhubaneswar, which can also be considered as the Gem of East. This tour is perfect for the traveller in quest of exploring ancient Indian culture and nature's grandeur in one go.
Day 1 - Flight to Kolkata
Board your flight to Mumbai
On arrival at Kolkata Airport/ Hwh Railway station, our representative will be there to assist you and transfer you to your already booked hotel. Check in to the hotel. The evening is free at leisure for shopping. Enjoy an overnight stay at the hotel in Kolkata
Day 3 - Kolkata Sightseeing
After breakfast in the morning, we will leave for a full day city tour of Kolkata. We will be visiting High Court Building, Oldest Catholic Church in Calcutta, Howrah bridge, Vidyasagar Setu, National Museum, Victoria memorial, Kali Mandir, etc. Thereafter, we will return back to the hotel for an overnight stay.
Day 4 - Kolkata – Bhubaneshwar
Transfer to airport to connect flight for Bhubaneshwar. On arrival, assistance and transfer to hotel.
Day 5 - Bhubaneshwar Sightseeing
Morning city tour visiting the great temples of Lord Shiva – the Lingraj Temple, Tribhuvaneshwar Temple, Parusurameshwara TLingraj templeemple, Bindusagar and Raja Rani Temple. Afternoon free.
Day 6 - Bhubaneshwar – Konark – Puri
Morning drive to Puri enroute visiting Konark known for the world famous, Sun Temple. It is also known as Black Pagoda, standing in solitary splendor amongst the sand dunes, the temple is most striking example of Kalinga architecture. At this spot on our planet the solar eclipse took place in 1980, to the utter amazement of modern astronomers and scientists.
On arrival, check in at hotel
Full day city tour. Puri – a place with many names over the centuries – Nilanchal, Nilgiri, Niladari, Jagannath Dham and Jagannath Puri. The main attractions are main attractions are the temples and the Mathas (monasteries); visit Jagannath Temple, Loknath temple, Indradsun temple puriyumna Tank, Garden House and beach.
Day 9 - Puri – Bhubaneshwar – Kolkata
Transfer to airport to connect flight for Kolkata. On arrival, assistance and transfer to hotel.
Day 10 - Kolkata Departure
Morning free. Check out at 1200 hrs. Transfer to airport to connect flight for onward journey.